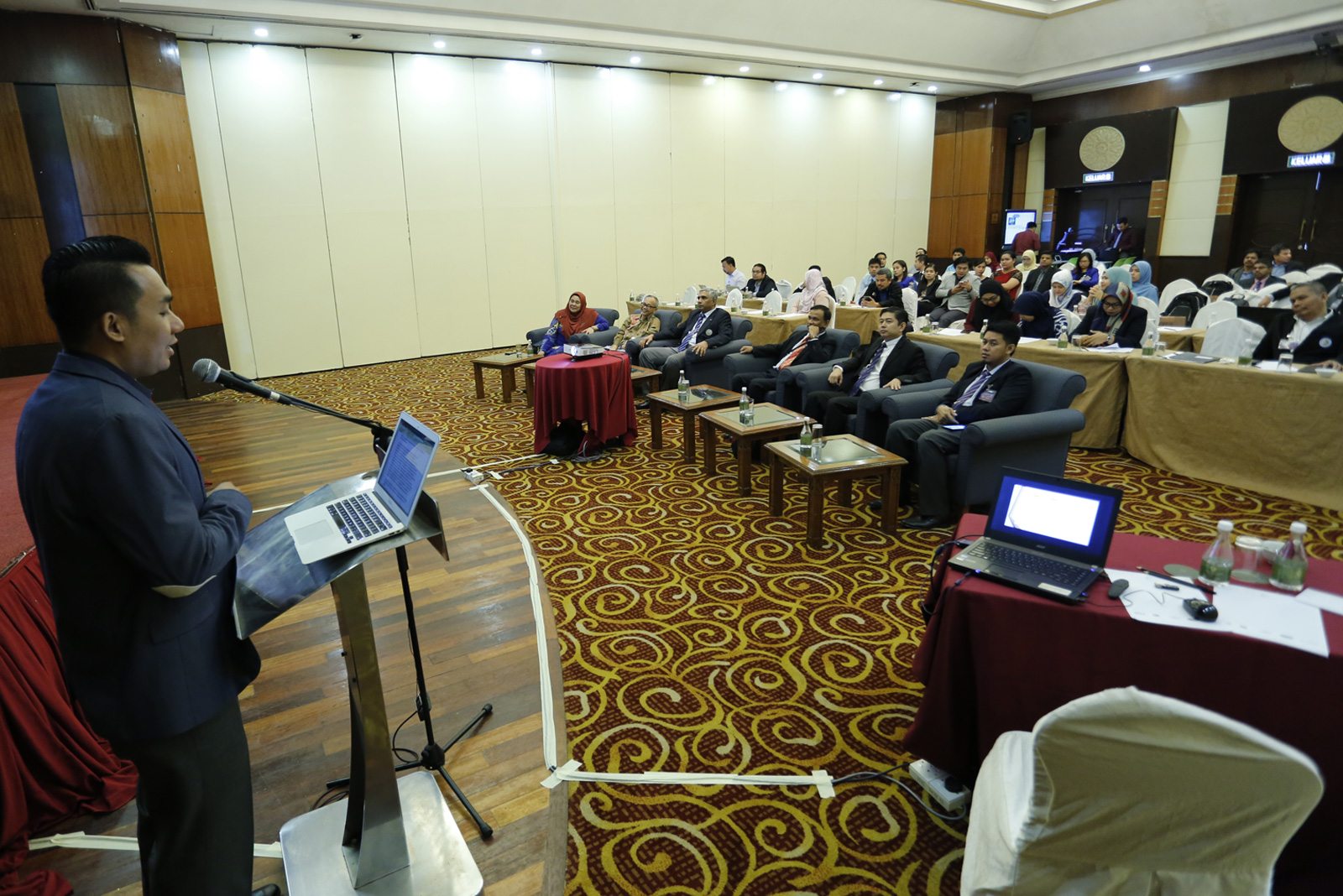 International Conference on Engineering and Technology (IntCET) is an annual event organised by Faculty of Engineering, National Defence University of Malaysia. Previously organized as internal forum, discussing on research ideas and implementation, IntCET has grown to be a mega juncture comprising of multiple co-located events: expositions, conferences and workshops.
Download Paper Template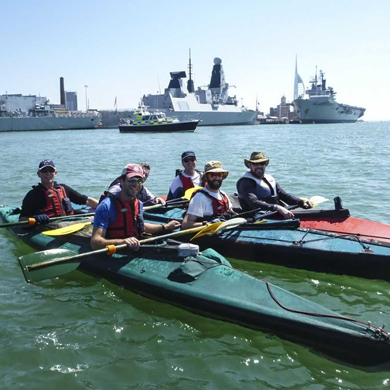 Learn the fundamentals of military training during our instructor-led training workshop. Schedule this hands-on workshop to experience the best of military training. This program is suitable for all adults willing to experience military training. This workshop consists of a demonstration on military blast, experience on military shooting, flying fox, kayaking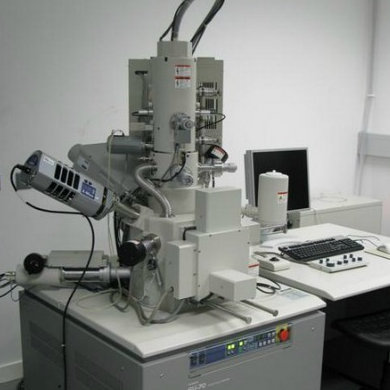 The Gemini 500 Carl Zeiss needs no further introduction. This state of the art FESEM enables morphology and topography viewing for up to 2,000,000 magnifications*. The detectors available in high vacuum mode include InLens, SE, EsB, and 4QBS. The most popular detector is InLens, with EHT values range from 100 V t0 20 kV, which is very useful in surface details and high-resolution imaging.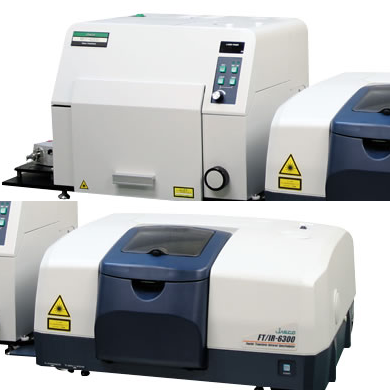 Providing the latest insights into development and a detailed overview to the application of Raman imaging in various fields of applications. Introduces the operational principles and instrumental configurations and demonstrate the latest advances in microscopes and equipment development. The workshop is also beneficial to scientists interested in chemically identifying and imaging the compounds of a sample at the highest spatial resolution.
RAMAN Characterization Workshop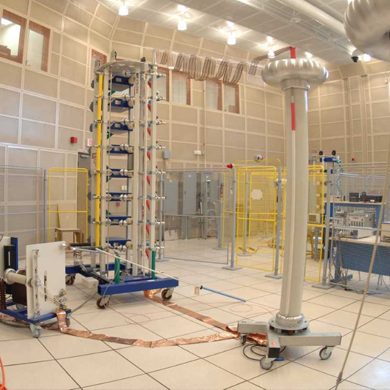 This workshop examines all the fields related to high-voltage testing and measurement technology for factory and on-site testing. You will learn the fundamental physics behind high-voltage technology and how these principles are correctly used during high-voltage testing. During the seminar, examples from practice will be discussed. Then, during the practical workshop at HIGHVOLT, some aspects will be run through in practice working on real test systems. The seminar will help you to perform high-voltage tests optimally.
Registration Fees
International Presenter
USD500.00
International Student / Listener / Additional Paper
USD300.00
Local Presenter
RM1500.00
Local Student / Listener / Additional Paper
RM1000.00